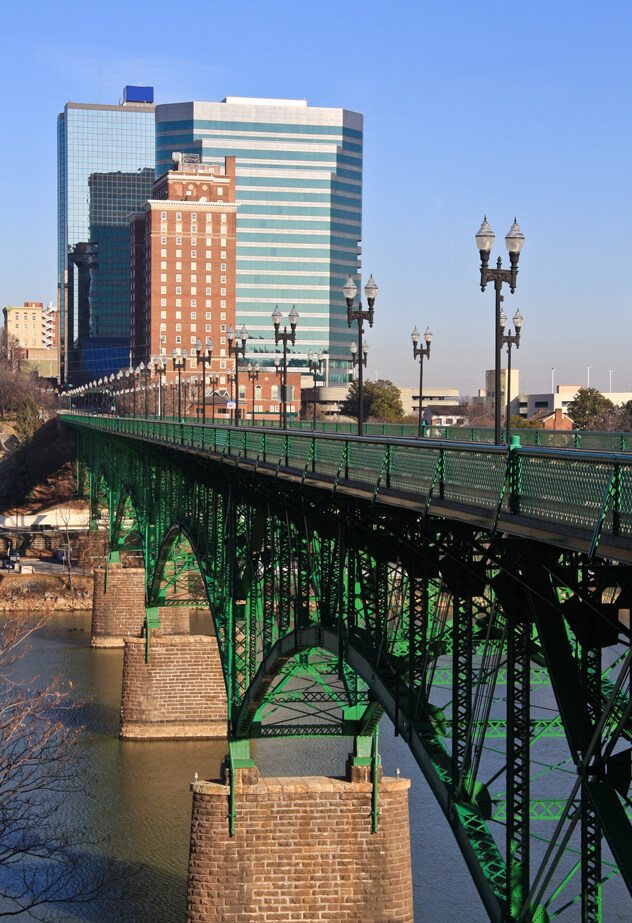 A Record Of Success Throughout
East Tennessee.
Divorce Attorney Knoxville TN
You need a strong advocate to protect your interests when your family's well-being is at risk. Our Knoxville divorce lawyers at The Barnett Firm are known for our dedication to our clients and our ability to customize dynamic counsel throughout East Tennessee. Our goal is to tailor a customized course of action that provides your greatest opportunity for favorable results. Additionally, we will help you understand how to start the divorce process, how to plan for divorce and help you put together a divorce plan that is right for your individual situation. We will also walk you through the different ways to divorce, including uncontested divorce, contested divorce and divorce mediation. After we understand your needs, we can help you develop a divorce strategy that is right for you. We are a dedicated, compassionate and aggressive Knoxville divorce law firm.
Family Law Attorneys – Knoxville, TN
Our family law attorneys in Knoxville, TN, have compiled a record of success in courthouses throughout East Tennessee. As a result of the arguing cases in the region, we are familiar with the dynamics that characterize each county's courthouse. We have negotiated cases with area attorneys and are skilled at anticipating and countering opposing counsel's arguments. We use this information to create a strategy that addresses your unique circumstances and utilizes our awareness of judicial leanings. The result — You benefit from the insight we have gained during our past legal representation.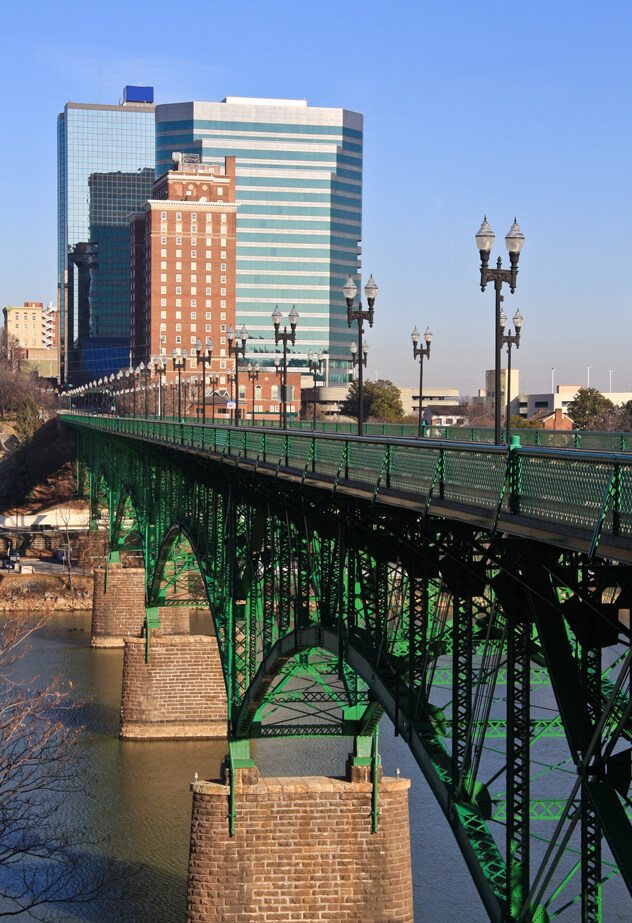 A Record Of Success Throughout
East Tennessee.
Committed To Getting
Results For You
Top-Rated Family Law Attorneys Knoxville, TN
Complementing our rich litigation history is the wide range of legal services we offer for matters related to family law, including divorce and the division of marital property, child custody disputes, as well as questions regarding adoption and the termination of parental rights. 
Top-Rated & Reviewed Divorce Attorneys
From your first consultation until the settlement of your case, we, at The Barnett Firm, strive to remain accessible through the legal process. As your advocates, you will gain from our commitment to maintaining channels of communication. Whether it's through our honest assessment of your case or straightforward explanation of court procedures, you will be fully informed of all available options. This insight will help you make better long-term decisions.
Partner With Our Legal Team To
Confront Your Conflict Today
During your consultation with our divorce attorneys in Knoxville, TN, you will get to ask questions, and we will give you detailed information regarding the available options. Even if you decide we are not the right match for you and your case, you will come out of the discussion, knowing what you need to do to address your legal concerns effectively.
Take the first step to address the disputes that are negatively affecting your family by contacting The Barnett Firm. For your convenience, you can arrange a consultation through our online intake form or by calling our East Tennessee office at (865)-474-0128.
Frequently Asked Questions
I am getting divorced. Do I need an attorney?
A lawyer isn't necessary when you don't have any marital assets or children. Since that is not the case in most divorce cases, consulting a lawyer is the best choice. A good divorce attorney will ensure that your divorce proceedings aren't dragged for a long time, and you get your child's custody and other rights. 
What are the procedures for a divorce?
The divorce lawsuit begins with filing a complaint by either spouse. Your divorce lawyer can mail your spouse or his lawyer a lawsuit. Your spouse can choose to answer or file a countersuit. Depending on his response, the divorce process can end in a mutual agreement, divorce trial or settlement. It should be noted that there are certain criteria to be met for getting a divorce, failing which it might not be granted.
How much does it cost to get divorced?
There are fixed costs and variable divorce costs. The fixed costs include divorce filing fees, and fees paid to have legal papers sent to your spouse. Variable costs include fees for document preparation and legal representation by an attorney, which varies depending on the experience of the attorney and the complexity of the case. 
How long does it take to get a divorce?
It is hard to tell the exact duration. The amount of time required to get a divorce depends on state laws and several other factors.
Is there a way to get divorced without going to court?
No. In most states, even for an uncontested or simplified divorce procedure, you will need to attend some type of hearing before a judge. You may only be required to attend, or both you and your spouse may be required to attend. 
If my spouse and I live in different states, where can we get a divorce?
The majority of states require that a person resides in the state before filing for divorce in that state. Some states require six months of residency proof, while others require a year. If you and your spouse live in different states, you may divorce in either state in which one of you has met the residency requirements before filing. 
What is the difference between legal separation and divorce?
Legal separation is judicially recognized separation between spouses, but the spouses cannot remarry or enter into a domestic partnership with others. In contrast, a couple seeking a divorce asks the court to dissolve the marriage legally.
How do courts divide property in a divorce?
It depends on individual state laws. 
Will I have to pay alimony/spousal support?
The judge takes that decision on a case-by-case basis in the state of Tennessee. 
How do courts determine who gets custody of children in a divorce?
In case the parents cannot agree on custody of their child, the courts decide custody based on "the best interests of the child."
How is child support determined in a divorce or child support case?
In Tennessee, both parents must financially support their children. The amount of support depends primarily on the number of children, the income of both parents, and parenting time.
Do grandparents have visitation rights to their children?
In order to receive visitation rights under Tennessee law, the grandparents must have standing under the following circumstances: A child's mother or father is dead. The parents are divorced or legally separated.
Serving Families In Knoxville and

the Surrounding Communities